CLEVELAND, Ohio (CLE WEEKEND) - Ease into the new year with events around the Cleveland area, from nature to nightlife.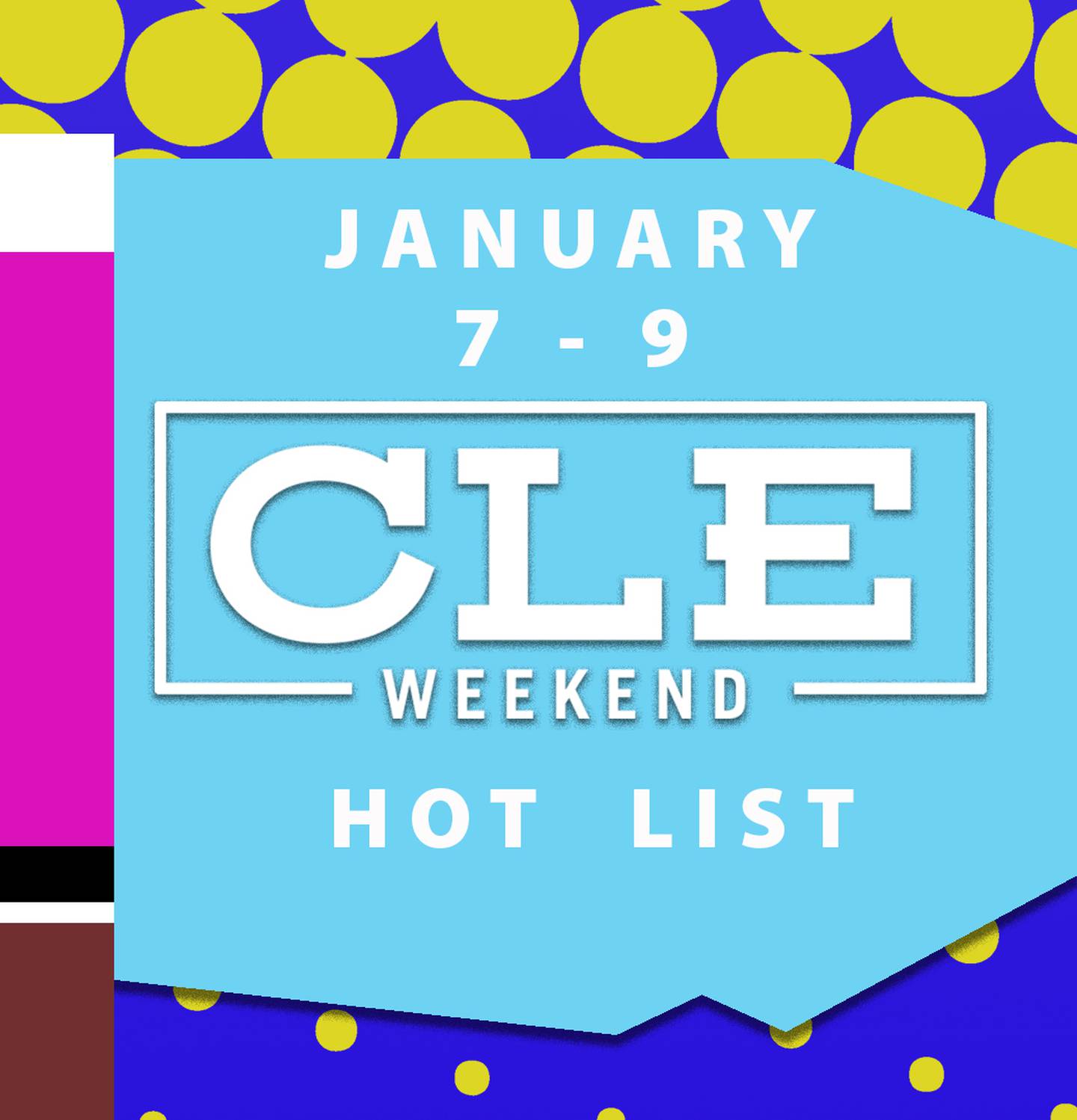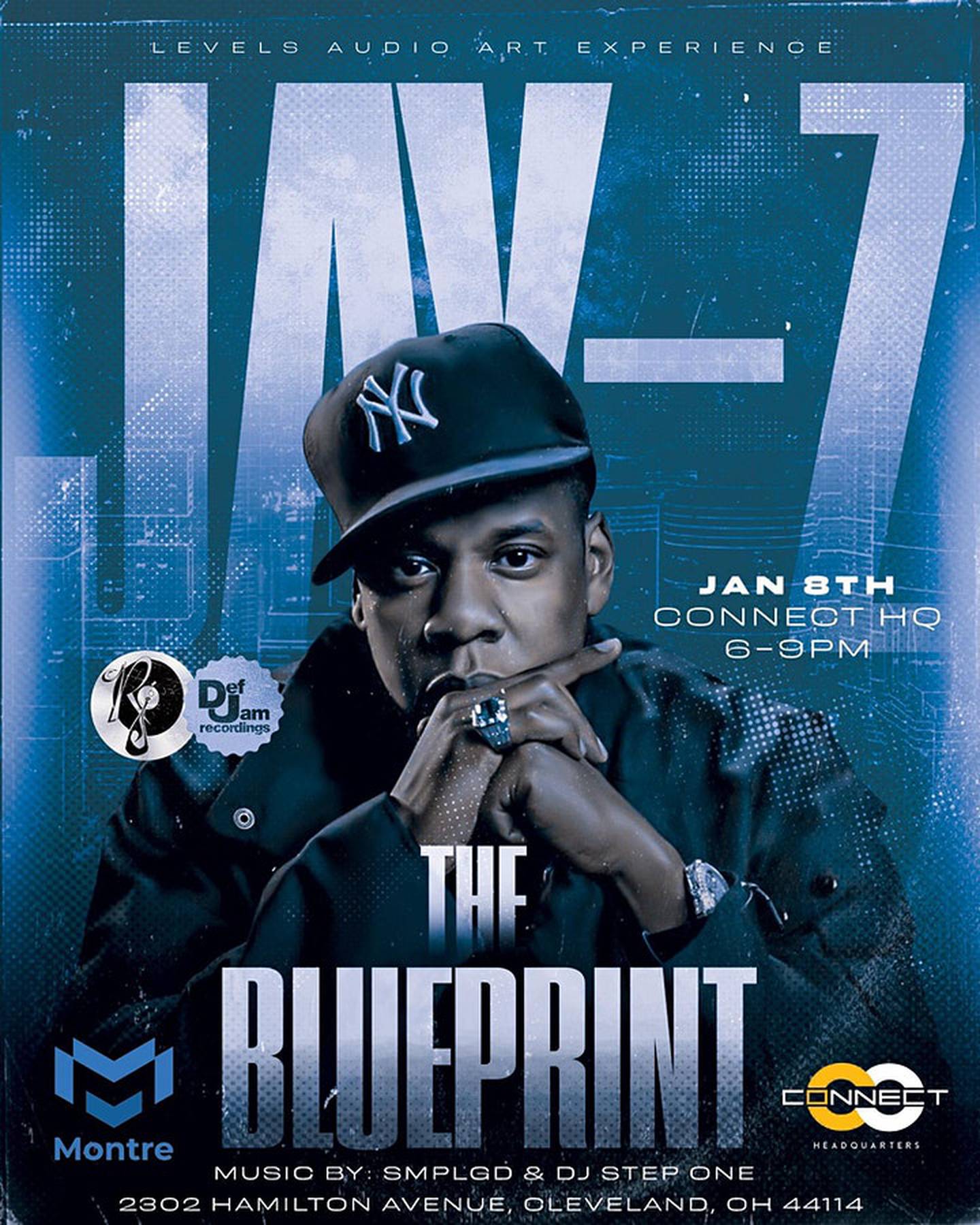 Jay-Z The Blueprint "Audio Art Experience" - Celebrating rapper Jay-Z's "Blueprint" trilogy of albums, this event will feature artists, poets, DJs, dancers, producers and more who will unveil new pieces of work inspired by Hova himself.
The Blueprint Audio Art Experience will be held Saturday, January 8th at Connect HQ (2302 Hamilton Ave, Cleveland) from 6pm - 9pm. Tickets are $10 presale, $15 on the day of event. Tickets are available here.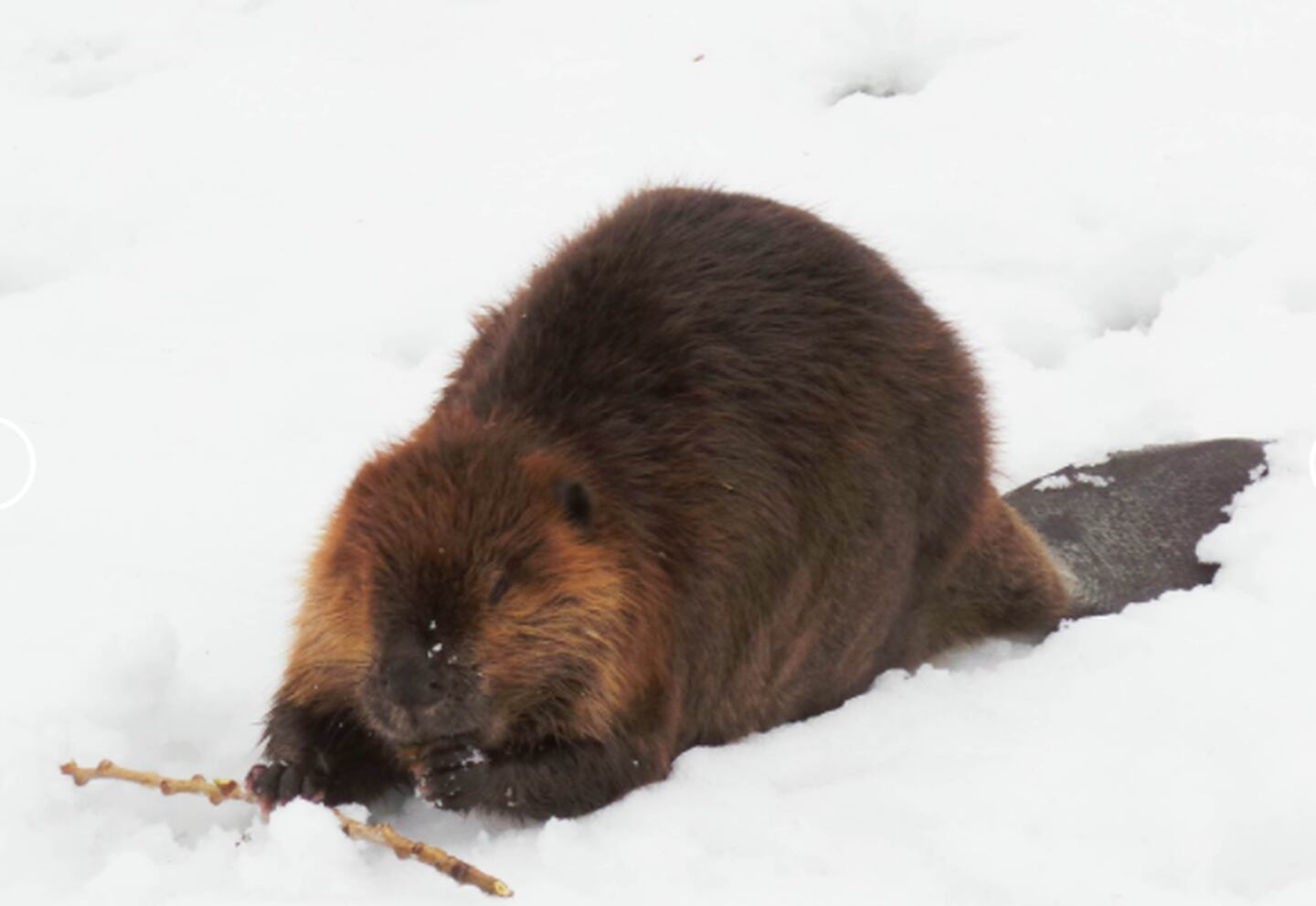 Cleveland Metroparks Beaver Hunt - Bundle up the kids and head outdoors to track the adorable and industrious beavers! The Cleveland Metroparks Ohio & Erie Canal Reservation (4524 W 29th St. Cleveland) has an "animal hunt" game where young ones can track down cartoon beavers placed around the park area before heading to the Blue Heron Boardwalk to see the real animals in action, building dams in the river of the reservation. You can enjoy the park for free from 9:30am until 5pm. The event runs until the end of the month. More details found here.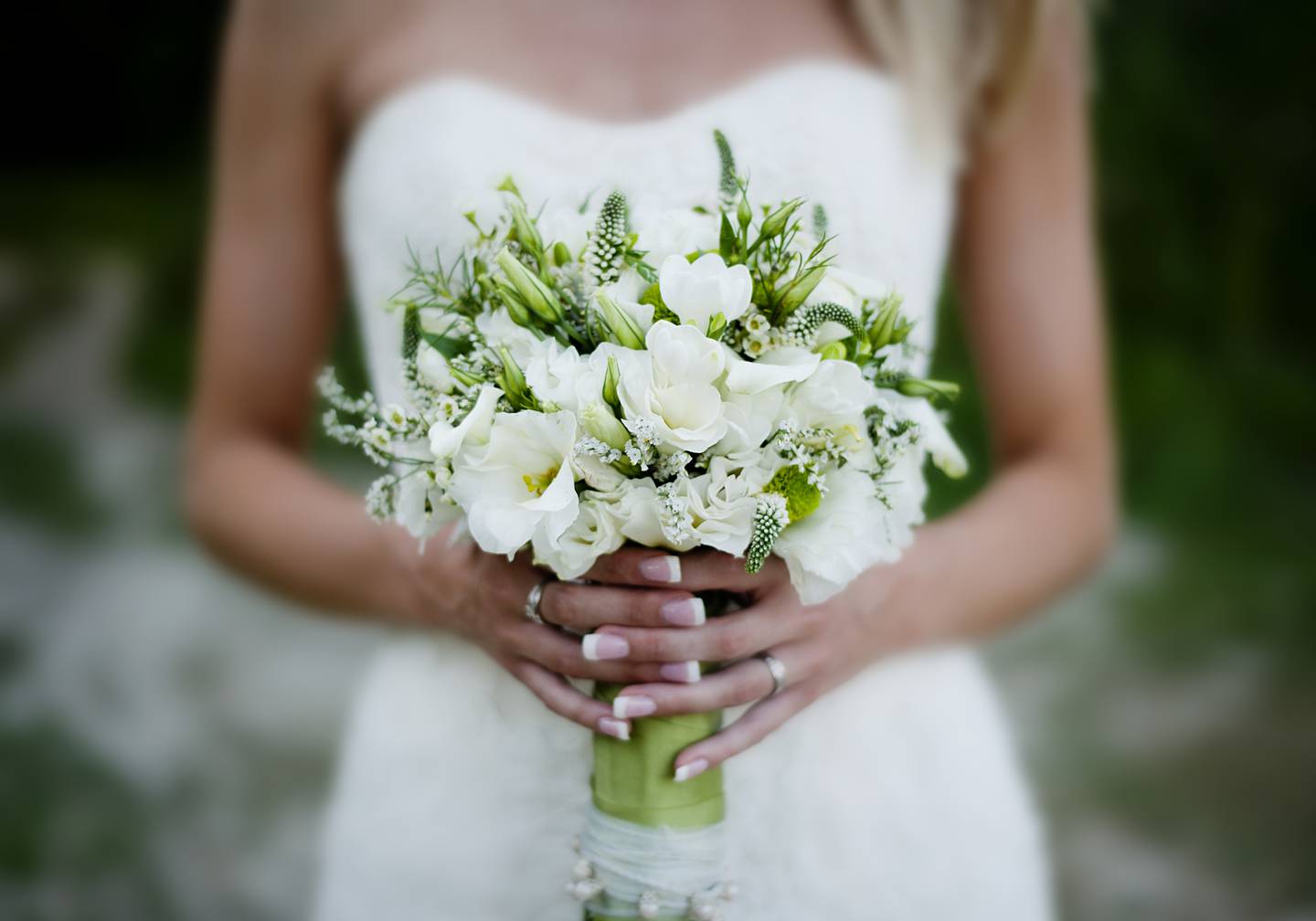 Today's Bride Wedding Show - Sure, it may seem like a way off, but Spring and Summer wedding season will be here before we know it. To help future couples plan how to tie the knot, Today's Bride Wedding Show is taking place in Akron this Sunday, January 9th. Shop everything you need to create your dream wedding – over 120+ of Northeast Ohio's best wedding professionals – with special discounts, deals, prizes, and giveaways. You name it - reception tables, décor, cakes, photography, fashion - they've got it. The event culminates in a runway fashion show with bridesmaid dresses, flower girl looks, and of course: bridal gowns. The event will be open from 10am - 3pm Sunday at the John S Knight Center (77 E Mill Street, Akron) and a general admission of $15 and a "Diamond Ticket" that includes swag and future admission to the upcoming April bridal show for $40. Complete details at the event website.
Disney on Ice: Mickey & Friends - With shows running all year across America, Disney on Ice is always skating into Cleveland. This time Mickey Mouse and his ensemble of licensed cohorts comes to the Rocket Mortgage Fieldhouse from January 7th - 9th, and 13th - 16th. Tickets range for $15 - $35. Can you pre-order merchandise you pick up the day of the show? You bet you can! Full show details here.
Copyright 2022 WOIO. All rights reserved.