CLEVELAND, Ohio (CLE WEEKEND) -
Final Fridays in Coventry Village
Coventry Village returns with their evening event series on the last Friday of each month. "Final Fridays" is happening Friday the 28th. It features an all-night happy hour at participating bars, discounted shopping at local merchants, sidewalk art walk, live entertainment, and other engaging activities. There is free parking from 5pm - 9pm at all lots, meters & garages. Bundle up, and explore this classic Cleveland neighborhood. Don't forget to stop in at Tommy's restaurant, celebrating its 50th anniversary.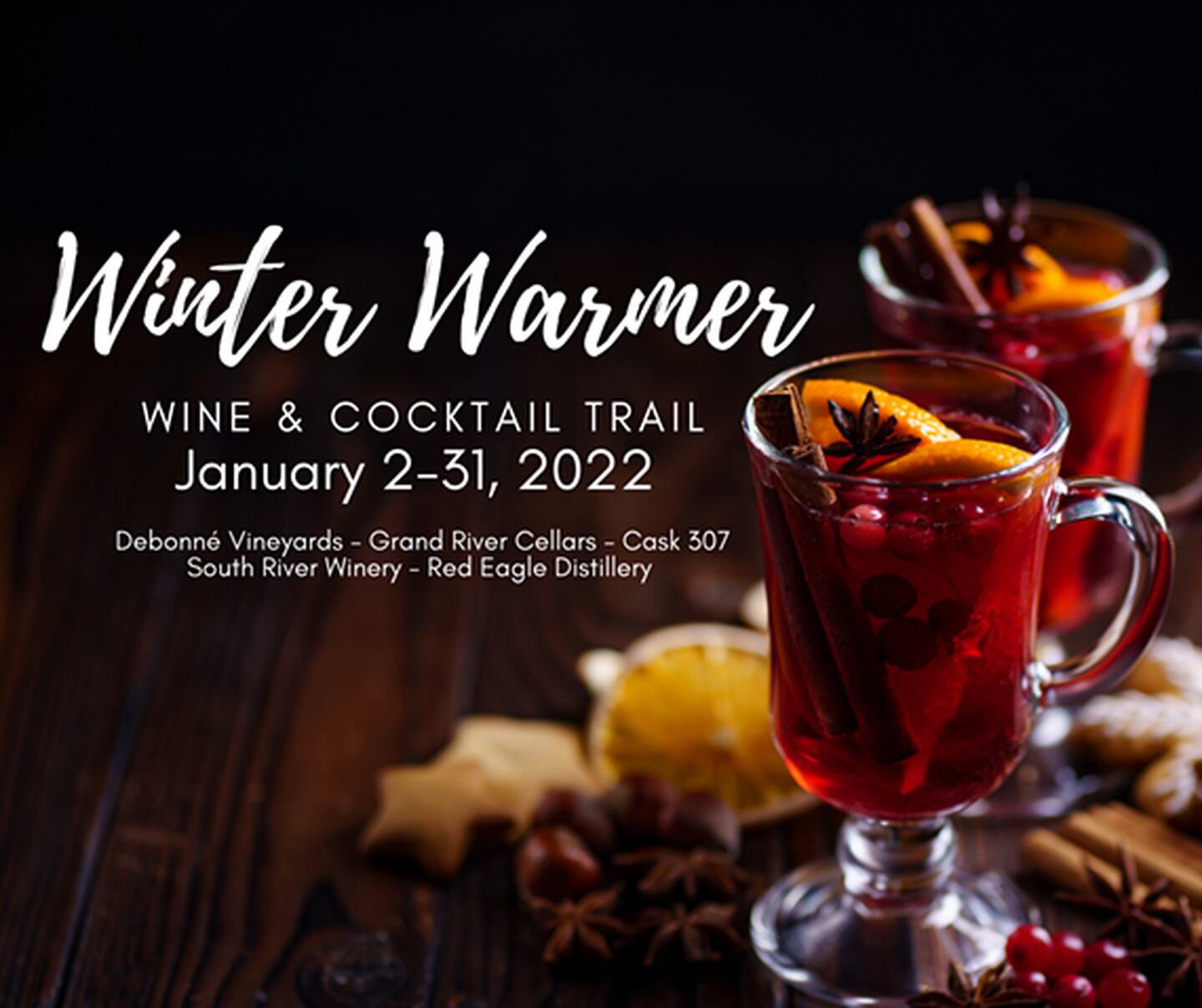 Winter Warmer Wine & Cocktail Trail
Come warm up with the members of The Valley Wine Group this January with a trail dedicated to warming comfort foods and cozy wines & cocktails with a chance to win prizes, including an Overnight Wine Getaway when you complete the trail! Select your destination: Grand River Cellars (5750 S. Madison Rd. Madison), Debonne Vineyards (7840 Doty Rd. Madison), Cask 307 (7259 Warner Rd. Madison), South River Vineyard (6062 S. River Rd. Geneva) and Red Eagle Distillery (6202 S. River Rd. Geneva), enjoy 2 wine samples* (Red Eagle Distillery will offer a mini-cocktail in lieu of wine samples) and an appetizer with recipes for $7 per person at each location. See the event website for more details and an all-inclusive package option.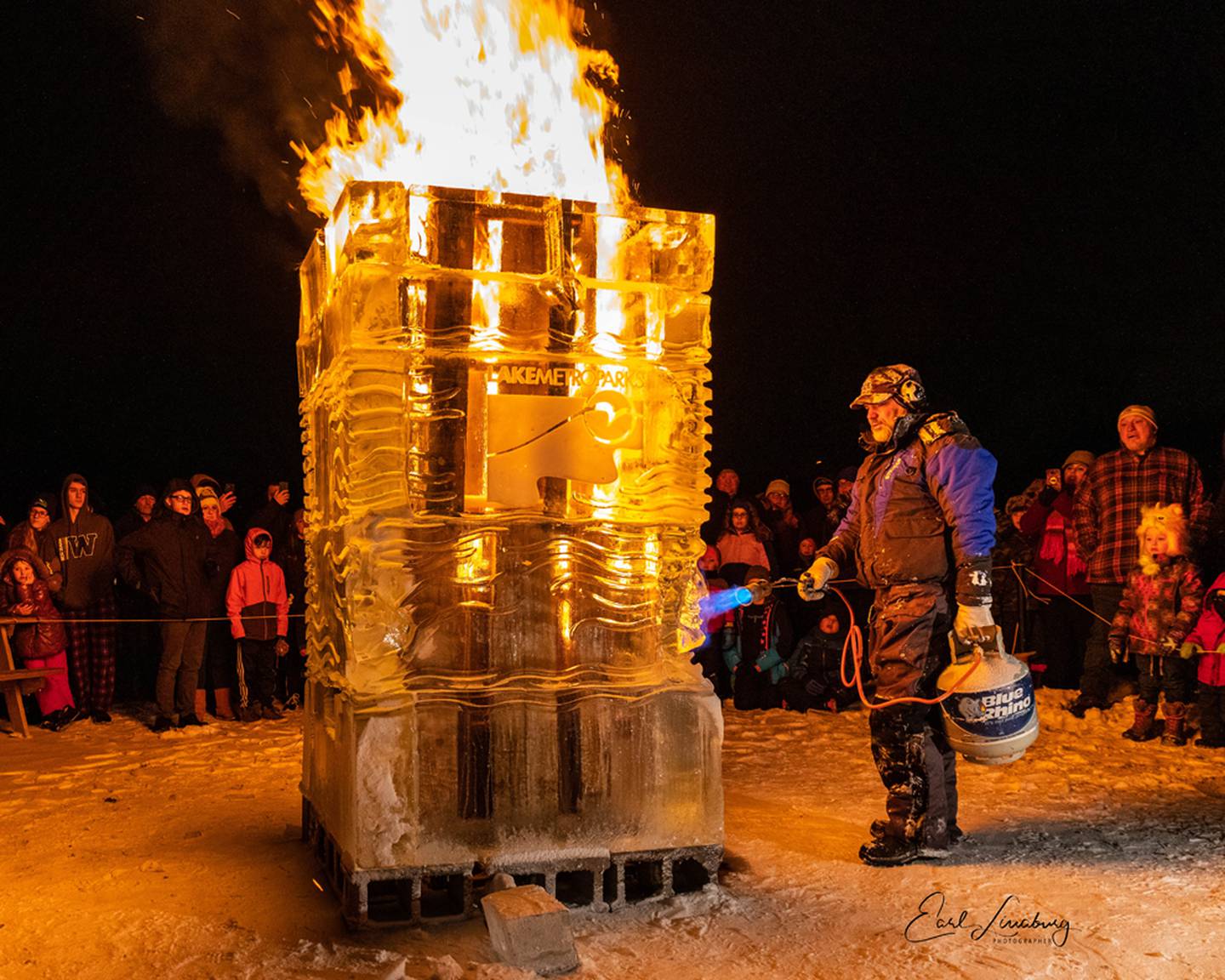 Metropark Ice Festival
The Ice Festival at Lake Metroparks Farm Park (8800 Euclid Chardon Road, Kirtland) is back to heat things up this Saturday from 9am - 7pm. The event features local carvers showing off their skills during ice-carving demonstrations and speed-carving competitions at the annual Ice Festival at Lake Metroparks Farmpark. In addition to ice-carving demonstrations scheduled throughout the day, local woodcarver Shari Staiduhar will clash against world champion ice carver Jeff Meyer in a "Wood vs. Ice" Carving competition. Evening festivities will conclude with a battle between fire and ice with a large fire lit inside a six-foot tower of ice! Hot cocoa and s'mores will be available for an additional fee and food vendors will be onsite. $8 Ages 12 through 59, $7 Ages 60 and older, $6 Ages 2 through 11, Children younger than 2 are free. Complete details on the website.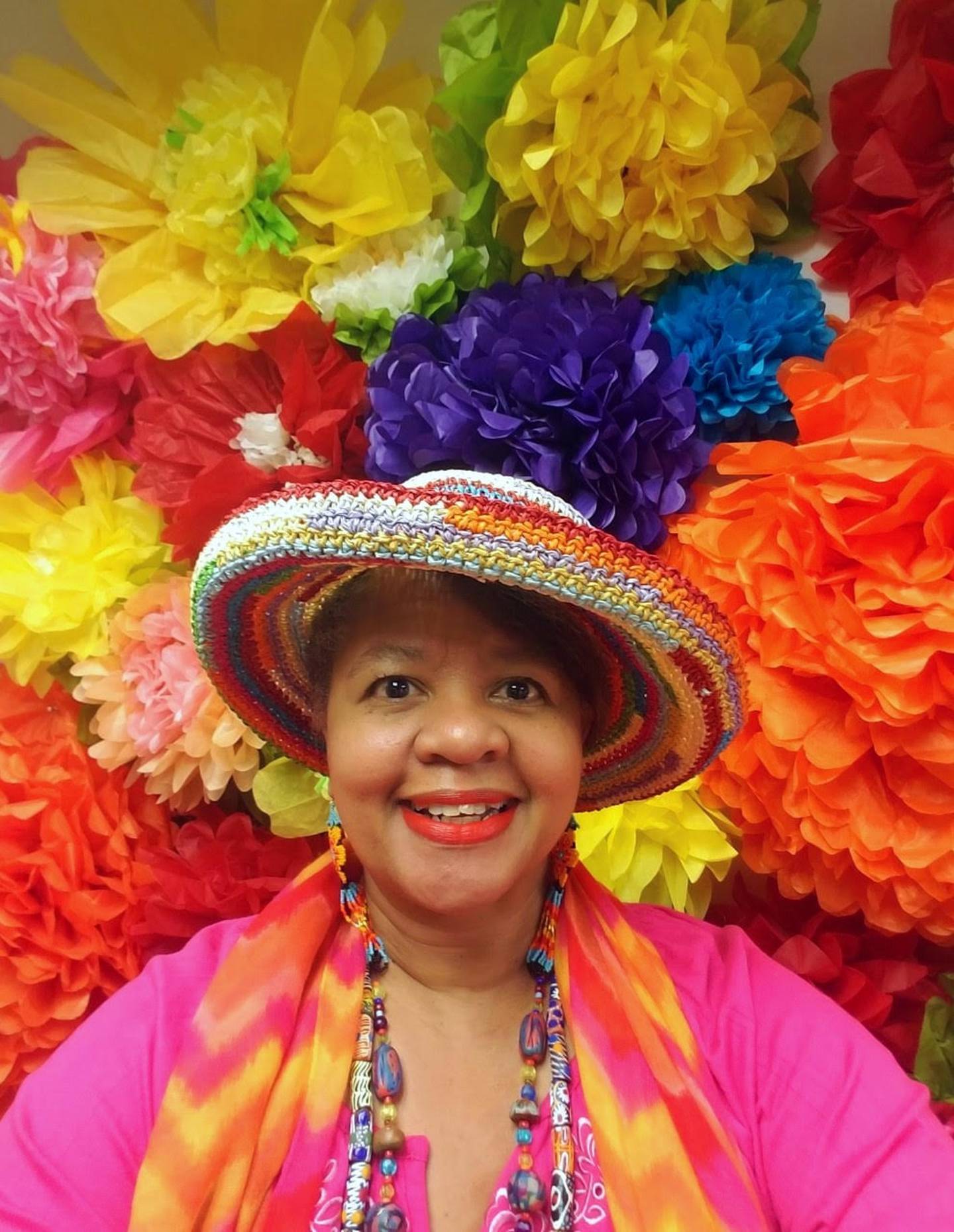 Refuge: The Last Days of Wonder
It's the last week to check out the Nature Center at Shaker Lakes' (2600 South Park Blvd, Cleveland) exhibit titled Refuge: The Last Days of Wonder. Designed and curated by Anna Arnold, director of Ursuline College's Wasmer Gallery, four artists have created an immersive, interactive exhibit that turns the Nature Center's gallery space into a "surreal fantasy forest," using recycled materials. There's also a companion exhibit Seeking ReFuge, featuring two-dimensional art from recycled materials. The show has its final viewing day Sunday, January 22. Hours are available on the website.
Copyright 2022 WOIO. All rights reserved.