CLEVELAND, Ohio (WOIO) - The Cleveland Metroparks Zoo is now home to three bison from the Minnesota Zoo.
Zoo staff said 6-year-old Blue, 2-year-old Grun and 5-month-old Topaz are housed in the Wilderness Trek.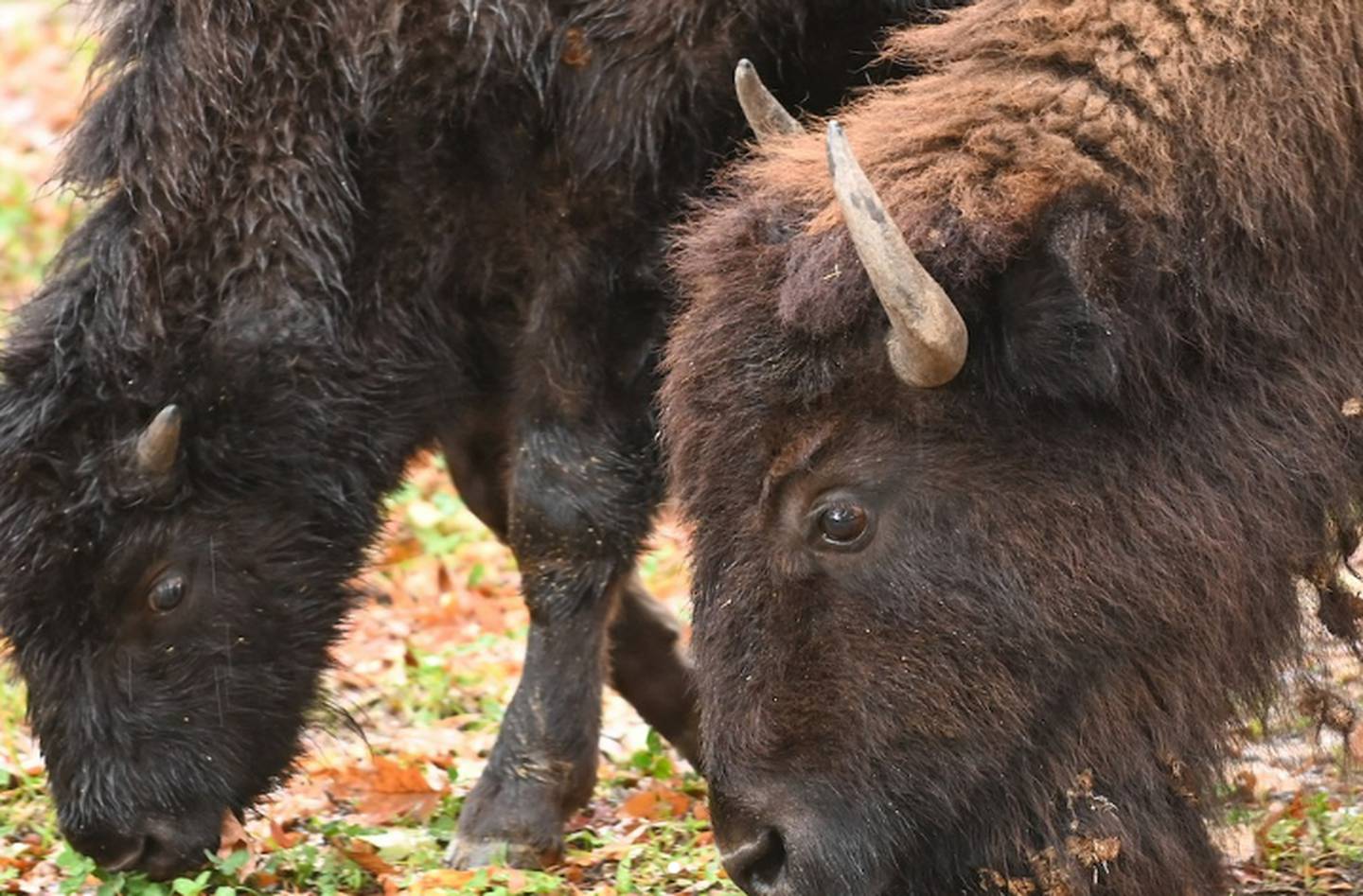 You can visit the ladies as soon as today.
According to the zoo, bison are North America's largest terrestrial animals.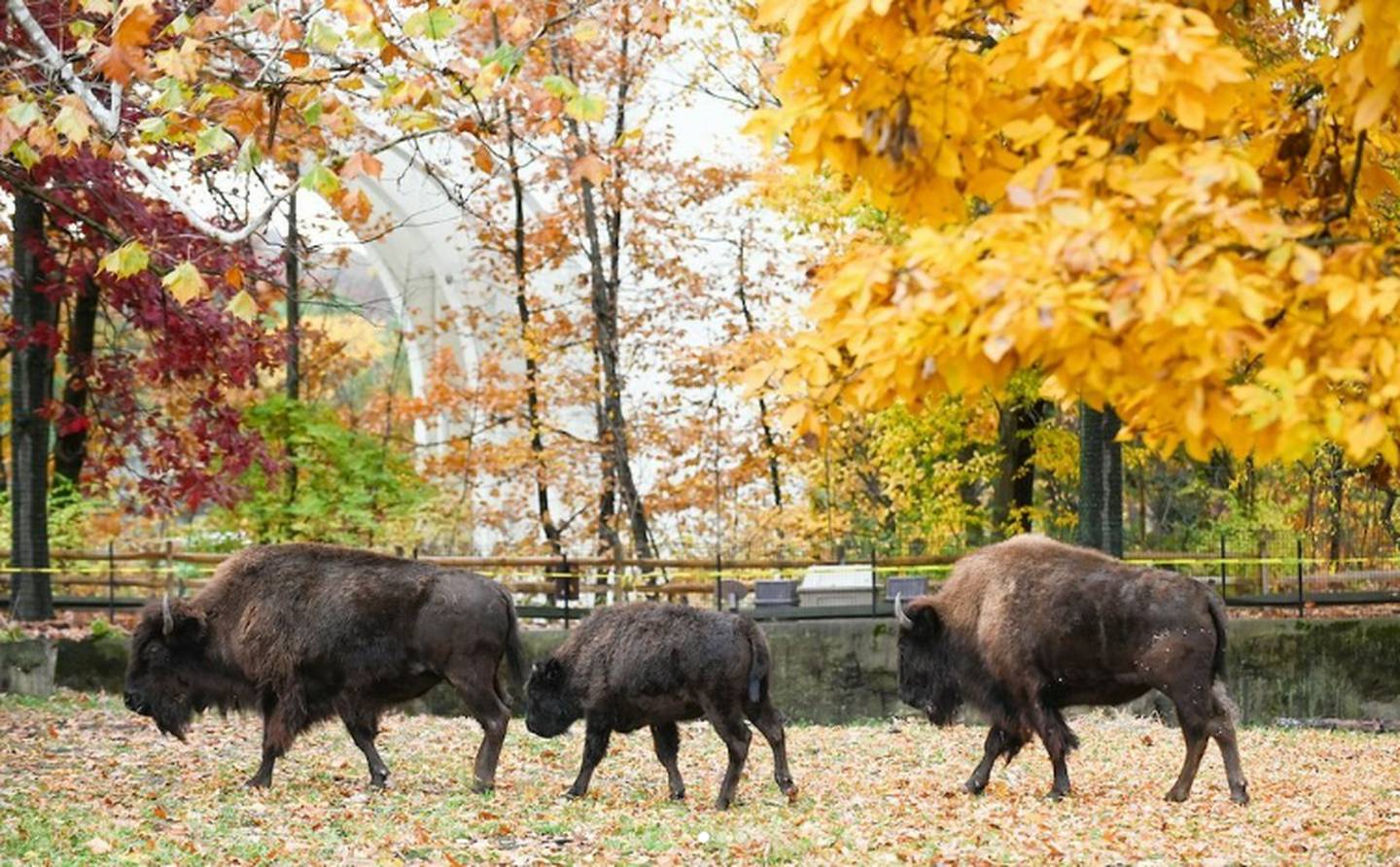 Copyright 2022 WOIO. All rights reserved.